Dashboa as a marketing expert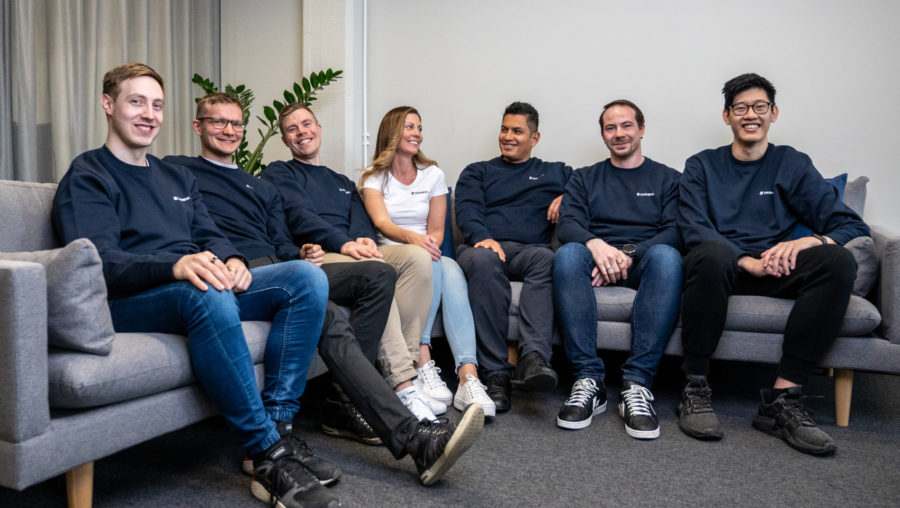 Come change the world of digital marketing
Dashboalla we want to make digital marketing efficient and fair.

Tuomas Laitinen
Dashboa is a digital marketing startup based in Tampere, Finland, that builds artificial intelligence-based digital marketing software that can automate a large part of digital marketing. In addition, Dashboa offers digital marketing services to a wide range of companies in different industries.
We are now looking for digital marketing experts to both manage Dashboan 's own marketing and help our clients grow faster than the market through AI and digital marketing.
What does the job involve?
If you know how to take steps to improve SEO and Google ADS, as well as have a knack for writing content and good communication skills, you could be a great addition to our team! 
Dashboalla you'll get to work on very different types of projects, where you'll learn new things every day, both in terms of digital marketing and the development of artificial intelligence. A nice and relaxed team and stylish premises in the centre of Tampere create a comfortable environment for both competence development and working days.  
You will be closely involved in the development of the software and in the development of Dashboan 's own marketing.
Tasks
Create and monitor digital marketing campaigns.
Clear understanding and implementation of digital marketing campaigns
Organise meetings with customers and help them get the most out of Dashboard
Providing analytical reporting on campaigns to stakeholders
You are involved in the development of the Dashboa software
What does it take to succeed at work?
Smooth use of Google products (ADS, Analytics, etc.).
Experience in SEO and SEM 
Good communication skills
Fluency in Finnish and English
Ask more questions if there's something you're wondering about, and send us an application:
Oskari Raunio
Digital Marketing Team Lead