Digital Marketing AI Assistant
Get AI to support your marketing
Digital marketing is a whole. With Dashboan , you get a single platform with concrete action proposals for developing paid advertising, search engine optimisation, conversion optimisation and social media advertising. Dashboan The AI system tirelessly analyses your website, your marketing, your competitors and your visibility. In addition, Dashboan allows you to track the progress generated by each task.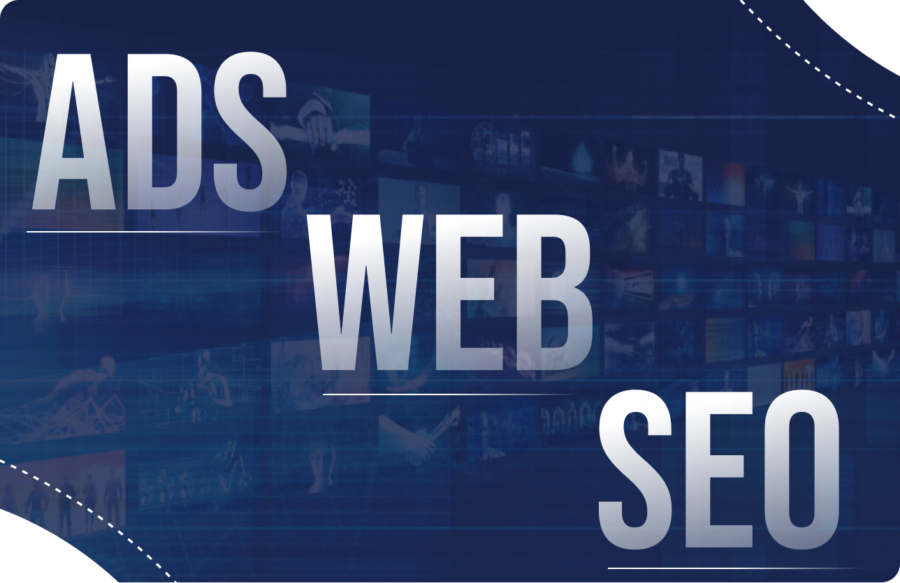 SEO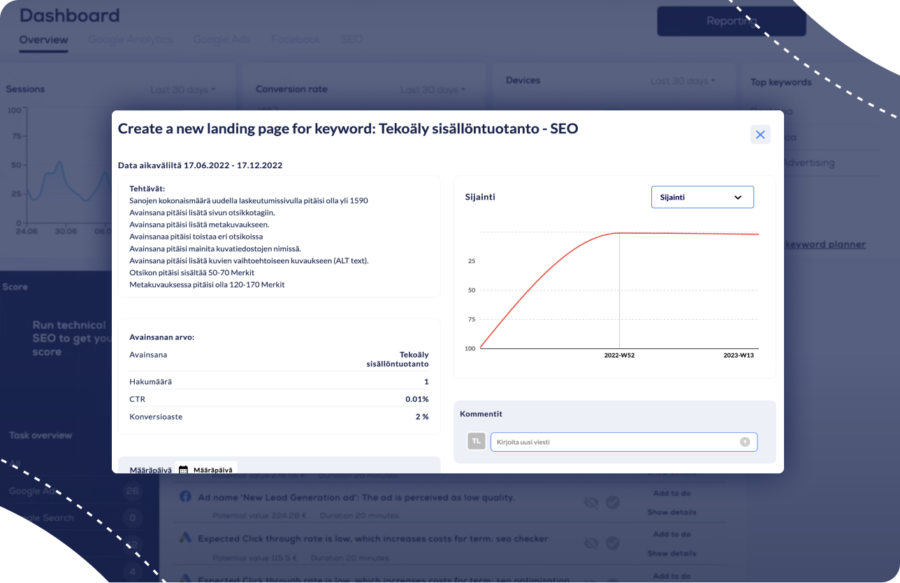 Search engine optimisation 5x more efficient
Search engine optimisation is the cornerstone of digital marketing, with results that last for a long time and even years. Dashboa automatically analyses the development of the relevant aspects of your website's search engine visibility and tells you exactly how to develop your website, always based on the right data. Automated AI content creation supports SEO significantly.
Content
Unique content in the right place
Content is an important part of a successful website. Dashboan allows you to create unique content in minutes on the topics where it will have maximum impact.
Automated AI-based content creation in up to 95 languages
Dashboan automatic system tells you where to create content
Identify what content works and what doesn't.
Export texts directly to your WordPress site directly from Dashboard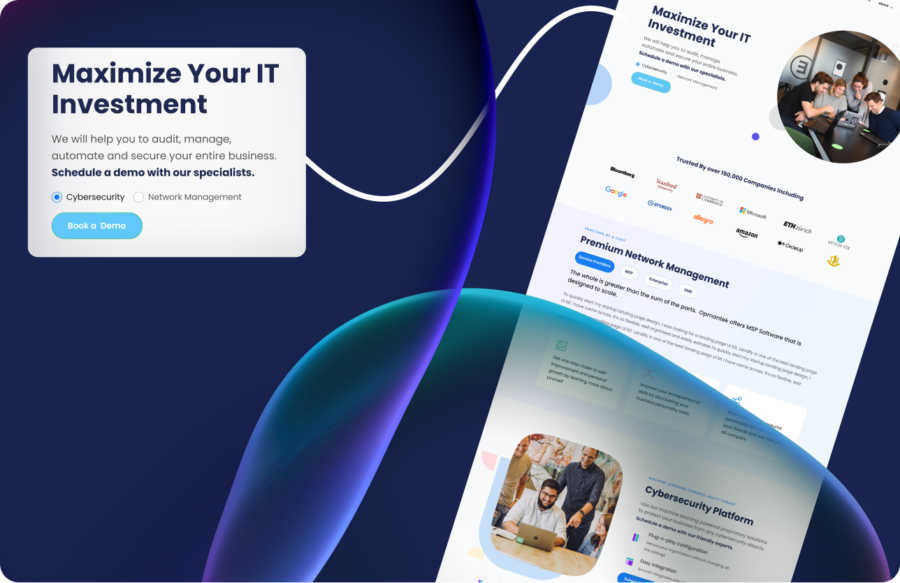 PPC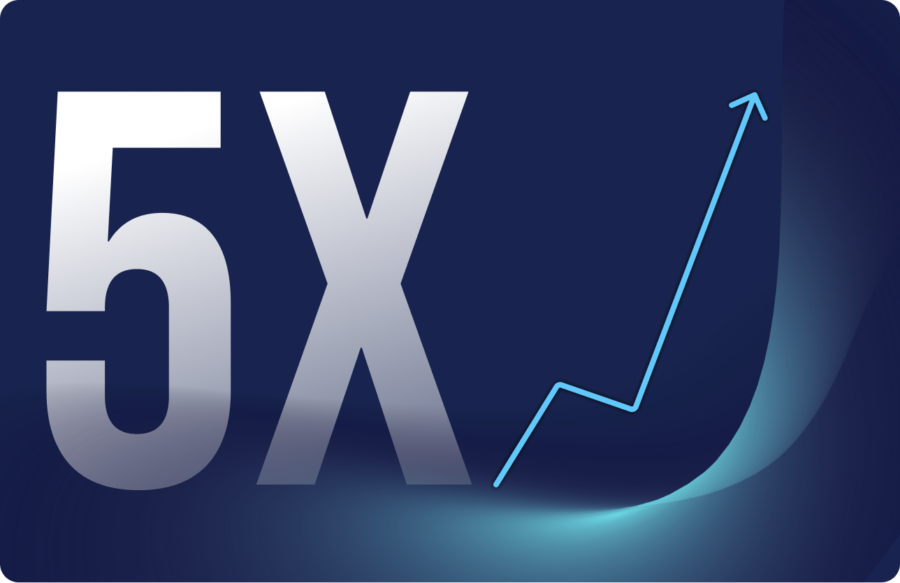 ADS takes advertising to a new level
Dashboa continuously examines the effectiveness of paid advertising and looks for areas for improvement. Also check out the ADS visualisation tool, which lets you see at a glance which of your campaigns are delivering results and which need further tweaking. Edit your ads and keywords directly from the Dashboan interface.
Some
Lite
129 €/month
30 AI texts per month
1 User
2 projects
Tasks
200 keywords
Search engine optimisation
PPC
RECOMMENDED
Growth
249 €/month
150 AI texts per month
4 Users
10 projects
Tasks
1000 keywords
Search engine optimisation
PPC
Professional
699 €/month
9999 AI texts per month
20 Users
20 Projectia
Tasks
1000 keywords
Search engine optimisation
PPC
Custom
To be agreed in €/month
9999 AI texts per month
Unlimited number of users
Unlimited projects
Tasks
10000+ keywords
Search engine optimisation
PPC