Dashboan team and story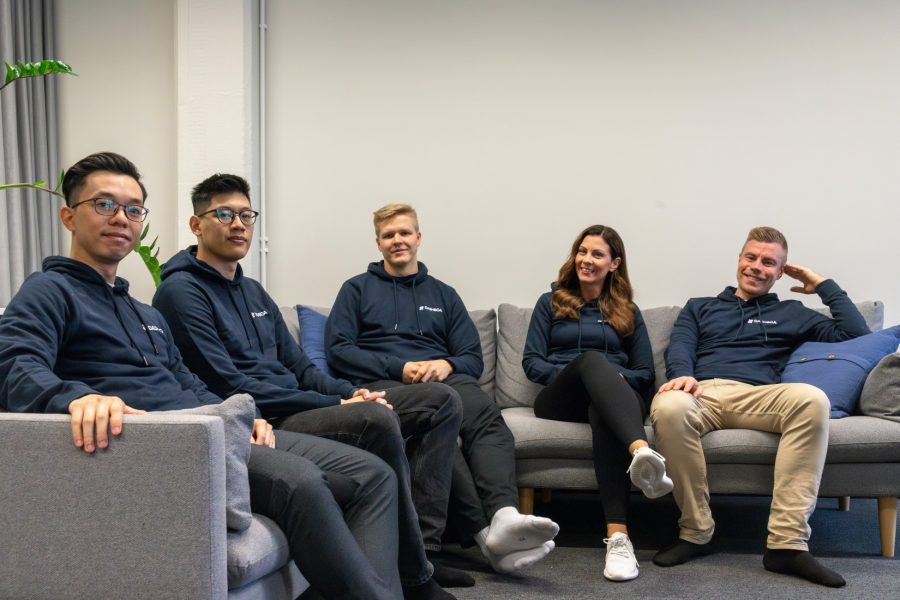 Dashboan team has expertise in digital marketing, software development and sales. Contact us or stop by our office in Finlayson, Tampere.
Team leaders
DASHBOAN STORY
At the end of 2020, I was staring at a huge Google Sheet that I had filled with data from many different sources. Data such as search volumes, terms, trends, click-through rates, competitor data and more. Just to name a few.
My "secret" calculation formulas helped me get the best data-driven ideas for possible improvements to pages or ads. The only problem was that it took hours or days to fill in the sheets, and it took years to even learn how to do the whole sheets...
Then I started wondering if there was some way to automate all this. So that all the time I already spend could be given back to other digital marketers.
And this is how Dashboan took its first steps. From day one, our vision was to create software that could do more than just visualise data. Our goal has always been to have software that actually does most of the digital marketing for the user.
You are warmly welcome to join us on our journey to make digital marketing fair again!

Tuomas
Dashboan founder

DASHBOAN ARVOT
Dashboan values can be summarised in three essential guidelines, which are:
-We genuinely create growth for customers
-We are getting better every day
-We make marketing fair
Added value and growth (be it in traffic, profitability or turnover) is the basis for profitable operations. Customer growth is also our growth, so a holistic approach is the best and most effective model to create continuous results.
To deliver continuous results, we need to be better every day. Both as a company, in terms of skills, and in terms of the performance and features of our software.
To do all this in a sustainable and ethical way, we want to make marketing fair, because it is fair.